I'm a filmmaker and a film photographer. Here I mostly post my photography work. Celluloid and the desert are my two passions.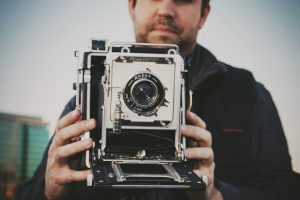 I also run a small creative agency called Most Media based in Henderson/Las Vegas, Nevada, that specializes in website design, photography, video production and graphic design. Hit me up if you need my services
Prints
Contact me if you are interested in obtaining either digital or analogue prints of any of my work.