"If we do not do the impossible, we shall be faced with the unthinkable." — Murray Bookchin
Bookchin was referring to what humanity faces with ecological and climate breakdown that will disrupt society as we know it in the coming years. While I have many interests, this central theme seems far more important than any other.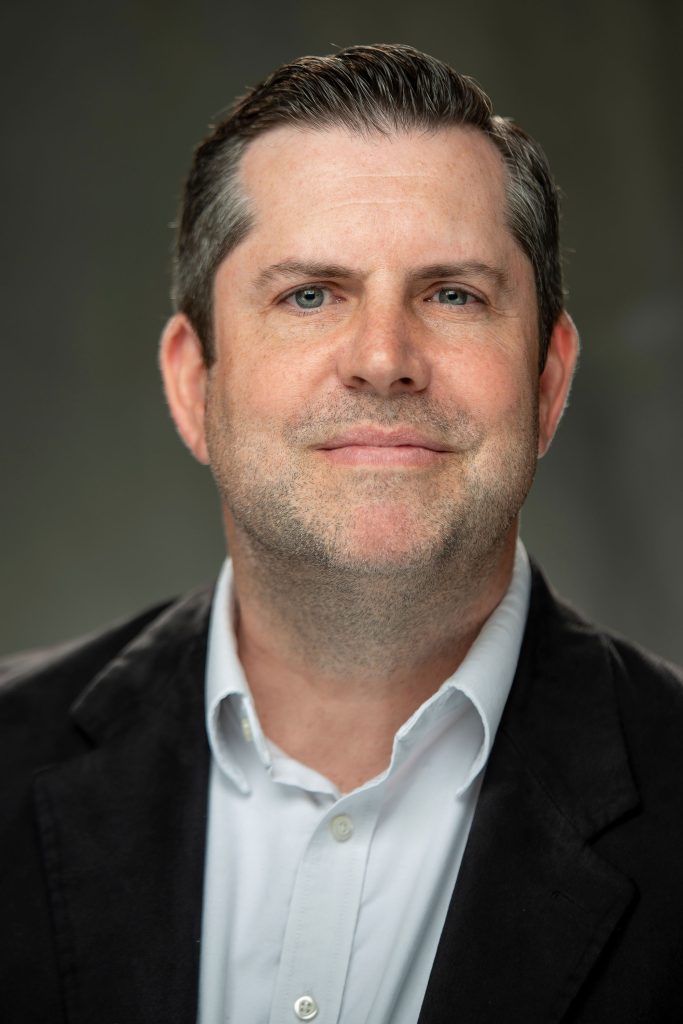 My name is Justin McAffee. Since a young age, I have been interested in how society makes decisions on important issues. My father's career as a constitutional law scholar and American legal historian might have something to do with this. And while the citizenship in the nation merit badge may have been one of my favorites, I also learned to really love the natural world in my years as a Boy Scout.
Fast forward a few decades and I have been engaged in political campaign and advocacy work, using my creative skills as a web designer, graphic designer, photographer and filmmaker. More recently I have focused on studying alternatives to our destructive relationship with the planet's ecology. I firmly believe there are much better ways, much more just ways for society to operate and I write about them here on my website.
Here's a little more about me.
Filmmaker
I am the producer and directer of a film series, Desert Apocalypse which has won Best Documentary at the Yucca Valley Film Festival, Texas Short Film Festival and the Silver State Film Festival. The films cover the conflict between the development of enormous solar energy projects in the Mojave Desert and the living ecosystems they would wipe out.
I received a bachelor of arts in film from Nevada State University in the spring of 2022. My first film, which inspired me to pursuit a film degree, was Great Basin Water Protecters (2018), which follows the story of Native people on a prayer run to protect water and land in the Great Basin from a 300 mile water pipeline.
Photographer
Celluloid and the desert are two of my photographic passions. My work has been displayed in gallery spaces in the Las Vegas area, including the Clark County Wetlands Park and an award-winning photo at the Sahara West Library. My photographs have adorned the halls of government buildings and billboards and have been published in national outlets such as the LA Times and Forbes.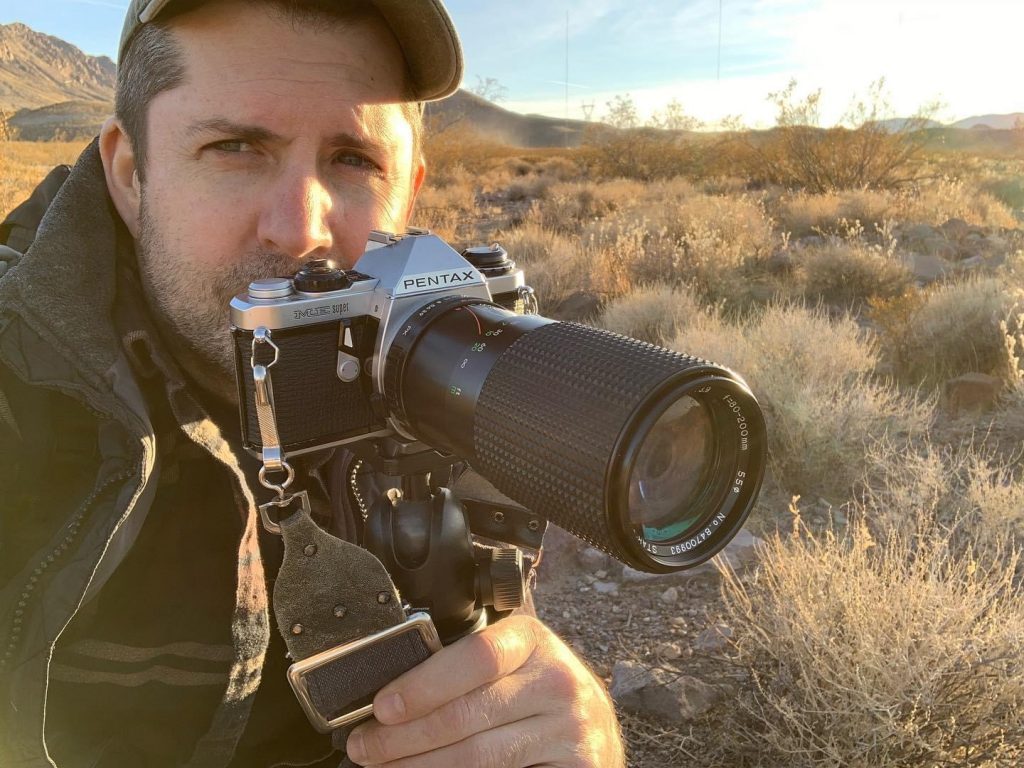 Creative Consultant
I run a creative agency, Most Media, based in Henderson/Las Vegas, Nevada, that specializes in website design, photography, video production and graphic design. Contact me if you are in need of any creative services.
Writer
I have been contributing to my community by speaking up for the natural world online, including at Sierra Nevada Ally, The Nevada Independent.